What we do
Vision Horizons Medical
About Us
Vision Horizons Medical is a MedTech venture serving in telemedicine and remote healthcare management space.
Our Location
an independent privately owned Saudi company headquartered in Jeddah and has offices in Jeddah, Makkah, and representation in Egypt.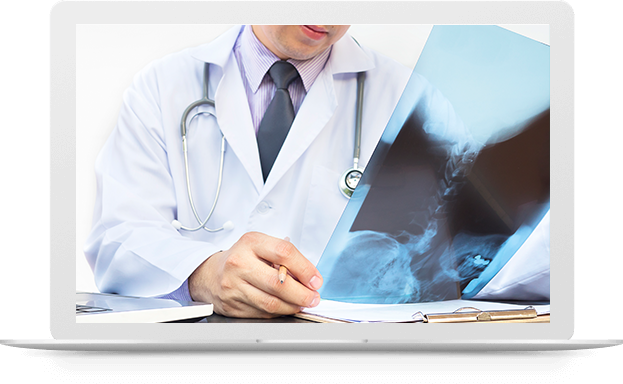 Mission
Provide a telemedicine services by bringing together the best professionals
Vision
To be the best platform that's connect care in an effective , safe and agile manner
We develop a great partnership and their dedication is evident at all aspects .
Dr.Osama Seif
General Hospital Director
Their team includes professional and skilled individuals and work in a very collaborative way with our other services .
Dr.Mudassar Habib
Chief of staff and consultant